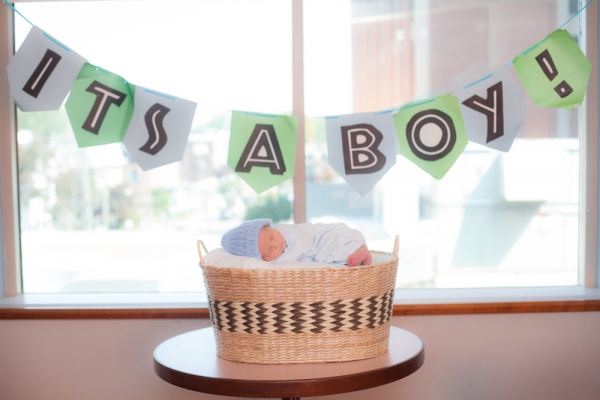 Frost Photography has photographers available at Middlesex Hospital daily to capture your newborn's first moments.
A photographer will visit your room the day before you go home to schedule a session with you.
The photos are taken in your room and family members are welcome to join in.
We encourage you to bring along a special blanket or hat/headband for your baby to wear during their session.
For your convenience portraits from your session will be available to view the same day in a password protected
online gallery with the option to purchase prints or digital files at a discounted price. You are under no obligation to purchase.
In addition to our newborn services we offer monthly mini portrait sessions in Middletown.
For more information please visit our website blog.
 If you have any questions please contact loretta@lorettafrost.com or (860) 751-8028