New Studio Opening!
Just in time for fall photos, Frost Photography is moving to Main St. Middletown.
 I will still be available in the Avon area as well as anywhere in CT, but most of my clientele will be better served
by a studio in the middle of the state.
I look forward to seeing all of my returning clients as well as new clients!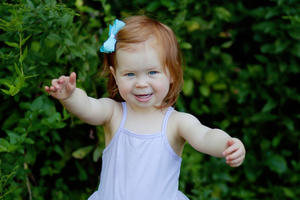 Summer Portrait Sessions
The studio has been so busy lately, I haven't had much time to update my Blog with new photos.  Check out my Facebook page for new photos each month:   https://www.facebook.com/frostphotographyllc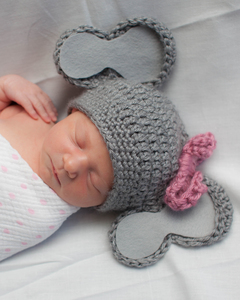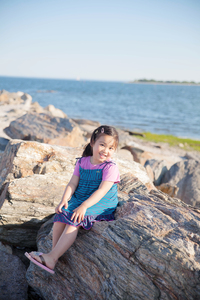 Spring is coming!
Book your spring photo session today.






New Year, New Babies!


Happy New Year!
I would like to take a moment to thank all of my clients for making 2014 a great year for Frost Photography!
Here's to 2015 being even bigger!


Summer Sessions
This summer has been filled with awesome photo sessions at lots of great locations.
Thanks to all the lovely families that came by so far and I'm looking forward to the rest of the summer!




August Mini-Sessions
at Wadsworth Falls Cherry Hill Rd. Middlefield CT
August 17th, 2014
Click on the Contact Link above to make your appointment!

Introducing our new studio! 
We're still in Riverdale Farms in Avon, but have moved into a new space with beautiful natural lighting!

Hello!
Frost Photography will be offering a Mini Session day on May 17th
At Wadsworth Falls State Park in Middletown CT.
Our mini sessions have no session fee and great print/digital prices. For more information or to make your appointment call
Loretta at (860) 751-8028 or click on the contact link above.  Appointment times go fast.
Cheers!


March Mini Family Portrait Sessions – Middletown CT
The March mini-sessions will be held on Saturday, March 22nd at Middlesex Hospital.
The sessions are by appointment only and start at 10am.  To book your appointment  click the "Contact" button above or call (860) 751-8028

February Mini Family Portrait Sessions – Middletown CT
We will be offering our Mini Portrait session day for February on Saturday the  22nd at Middlesex Hospital
The sessions are by appointment only and start at 10am.  To book your appointment  click the "Contact" button above or call (860) 751-8028